MEET PIVITU
We empower students, athletes and military warriors to take immediate action and launch a dream career.
Flawlessly execute this next chapter using our disruptive strategies to win the career destination you deserve.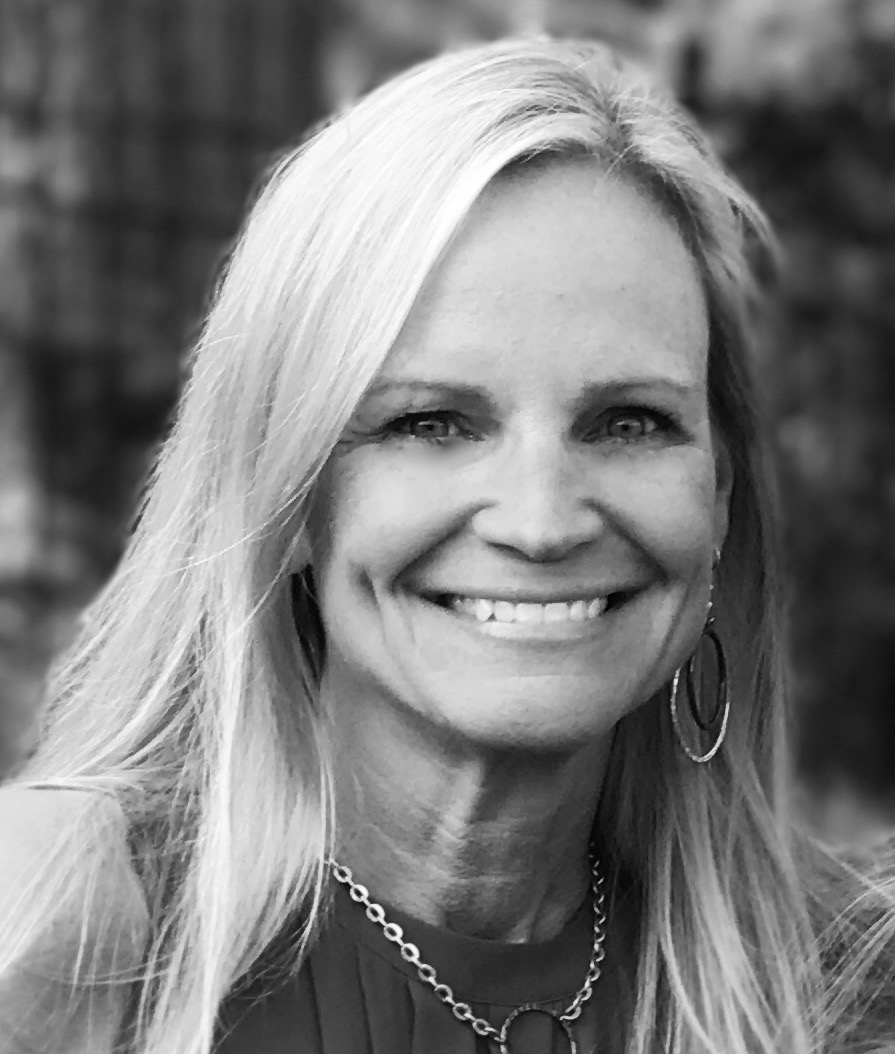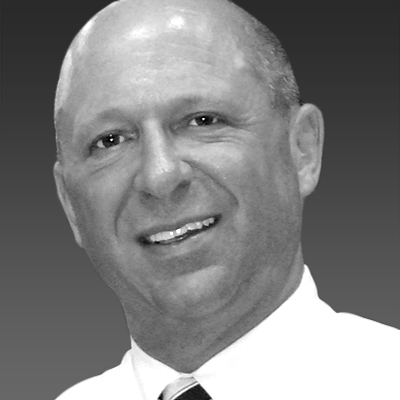 Career Co-Pilots
FINDING A JOB SUCKS.
WE MAKE FINDING A JOB SUCK LESS!
---
Download One of Our Powerful Cheat Sheets to Engage, Empower and Execute Your Career Outcome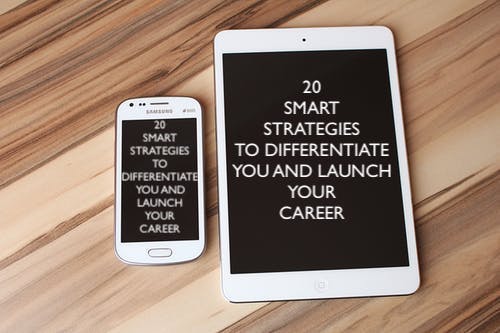 Get Started with Personal Branding
---
20 Smart Strategies to Differentiate YOU and Launch Your Career
---

ATTACK THE DAY
What is your strategy? Do you have one?
You have been thrust into the most powerful "PIVOT POINT" of your life. Through our Career Catapult boot camps serving over 10,000 PIVIT Proteges annually, we mobilize an undercurrent of graduates who attack the conventional "job search" process...and CRUSH IT.
"I have applied on line...the phone is not ringing"
PIVITU proves moving away from step-by-step...into ACTION-BY-ACTION, you can accelerate the trajectory of a career destination versus 'settling for a job'.
"I GOT THE JOB" are the words that inspire the PIVITU Team everyday.
Read Jimmy and Liddie's story