"Applying online" to job boards and the phone isn't ringing.
We witness this every day. A graduate who just completed four years of college with a mini mortgage payment of student debt…."take a job".
PIVIT U has been validated across the diverse landscape of the campus ecosystem.
We work with educational organizations like Fraternities and Sororities, Women in Technolgy, and High School Pathways Programs.
80% of college students change their major
40% of graduates are underemployed
25% move home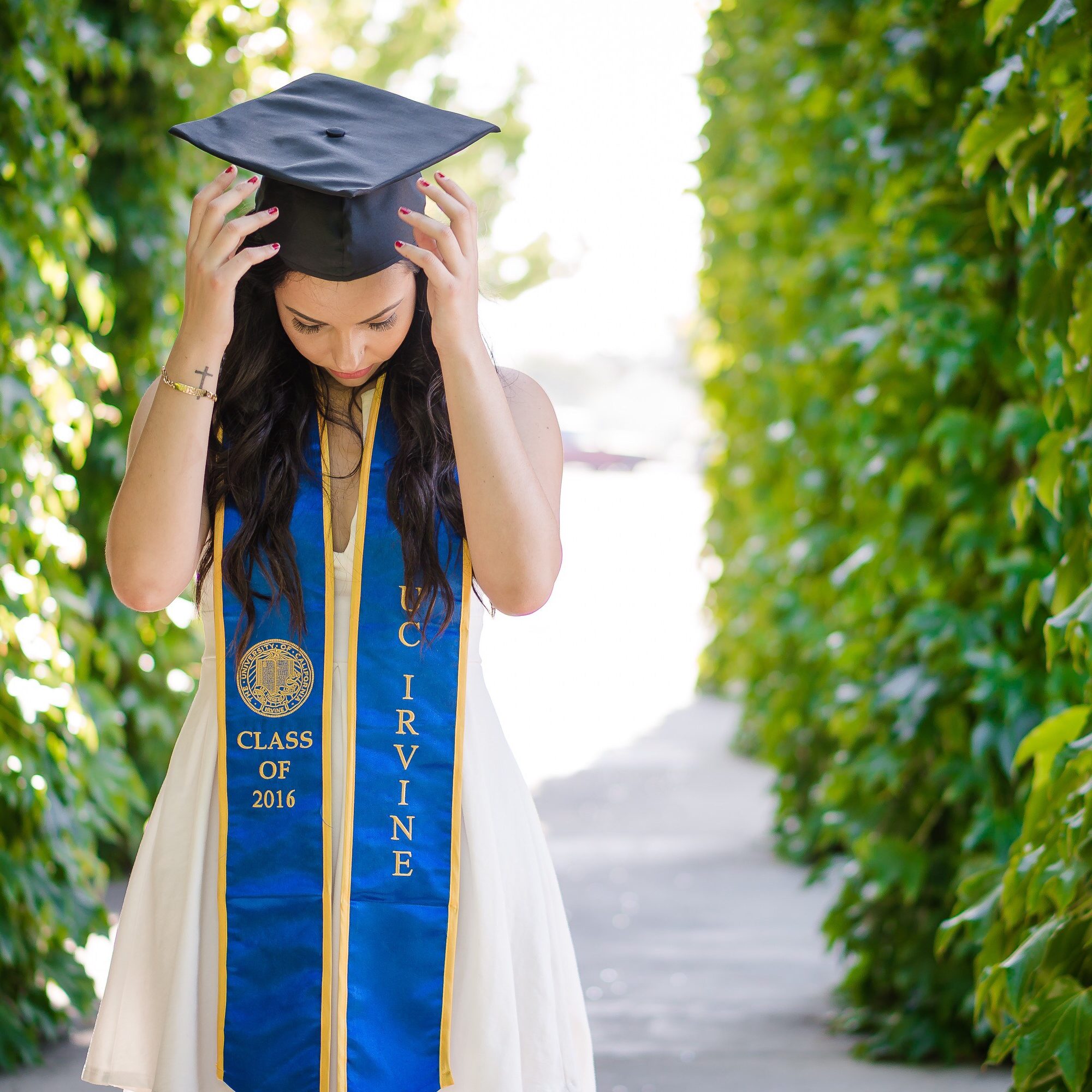 "Thanks for the follow up call! I just got off the phone with my guy at Regeneron and I already have the offer letter in my inbox. I also just sent my follow up thank you emails
to Home Meridian regarding the other interview this week."
- Michael