EVERY DOLLAR HELPS OUR MILITARY, STUDENTS AND THEIR FAMILIES
Support our service members, veterans and the children of our fallen heroes by Donating today.
As Career Co-Pilots, PIVITU acts as a 'wingman' to pursue a vibrant career and valid purpose for our service members, veterans and the children of our fallen heroes whose family made the ultimate sacrifice for our country. Tireless hours and meaningful purpose engaging and empowering those transitioning for the first time to embrace the next chapter of life proves the most rewarding.
PIVITU IS A 501(C)(3) NON-PROFIT ORGANIZATION The mission of PIVITU is to punctuate the education provided by Foundations to the surviving children of Special Operations personnel who lose their lives in the line-of-duty.
Our non-profit supports military veterans and their families after their service is complete.
We work with the finest organizations and businesses on the planet to support our veterans and candidates. Join our team and get the highest quality and most motivated candidates for your company.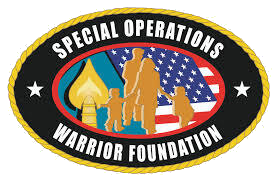 Special Operations Warrior Foundation
The Special Operations Warrior Foundation is an American tax-exempt 501 nonprofit organization founded in 1980 to provide college scholarships and educational counseling to the surviving children of Special Operations personnel killed in the line of duty.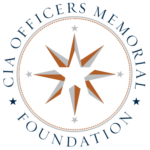 CAPITALIZING ON EDUCATION
CIA Officers Memorial Foundation
The CIA Officers Memorial Foundation is an independent charity dedicated exclusively to supporting the well-being and educational needs of CIA families. There is no other organization like it.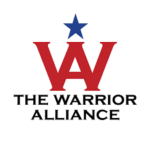 Our mission is to help Warriors and their families achieve a fulfilling civilian
life by promoting collaboration between the organizations that can support them
during the transition from military service.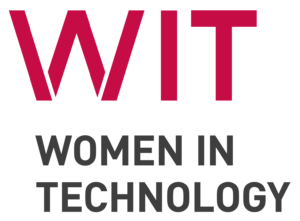 Women in Technology (WIT), the largest organization committed to empowering and educating women and girls about opportunities in science, technology, engineering, art and math (STEAM) in Georgia.

CAPITALIZING ON EDUCATION
FCS College & Career Development seeks to provide an on-going partnership between education and business/industry to prepare the students of Forsyth County with the skills necessary to meet world-class standards, successfully continue life-long learning, and enter the marketplace as productive citizens.
VaynerSports is a full-service athlete representation agency that guides players through a variety of issues involving their professional career. We are improving the level of service beyond what any athlete has experienced in the industry thus far, one client at a time.