We empower students, athletes, and military warriors to take immediate action and launch their dream careers. We will help you flawlessly execute this next chapter using our disruptive strategies to win the career destination you deserve.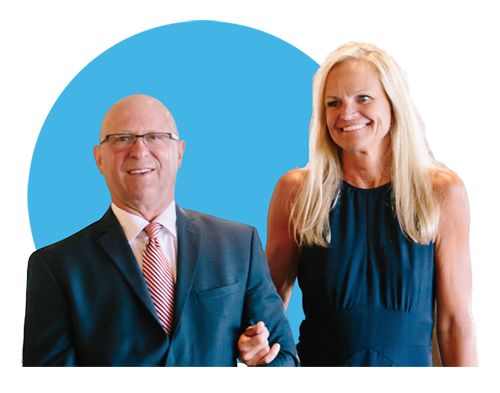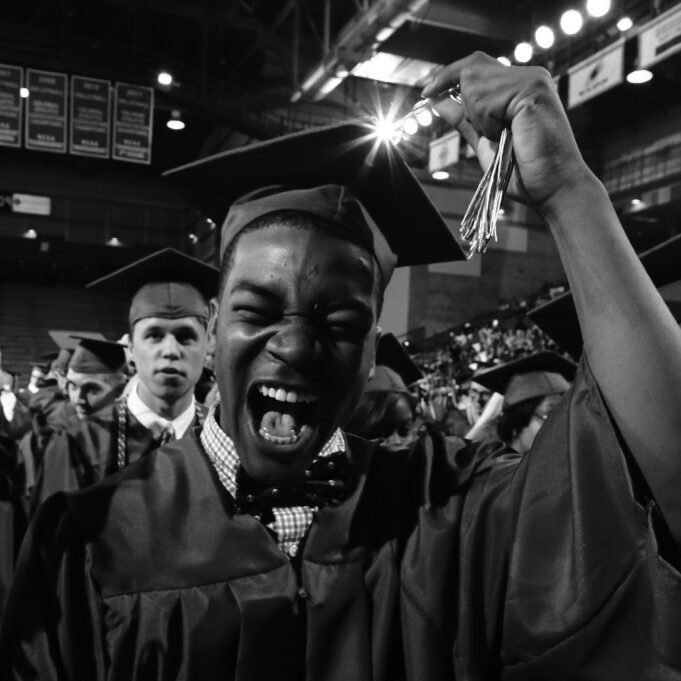 I am ready for the next level of learning and growing.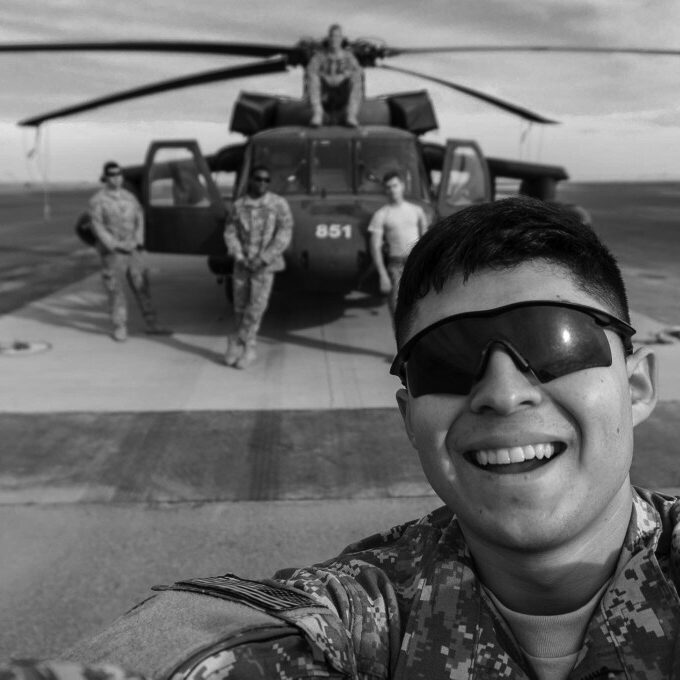 I am prepared for a new journey. Let's go.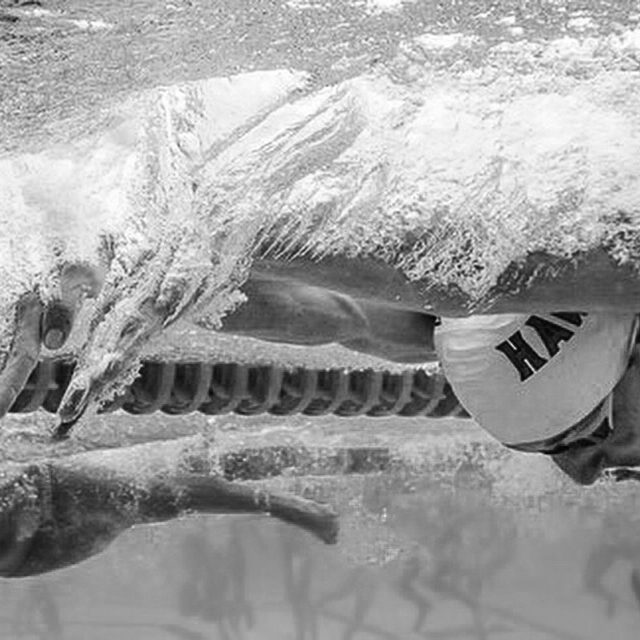 I am going to keep winning. Let's compete.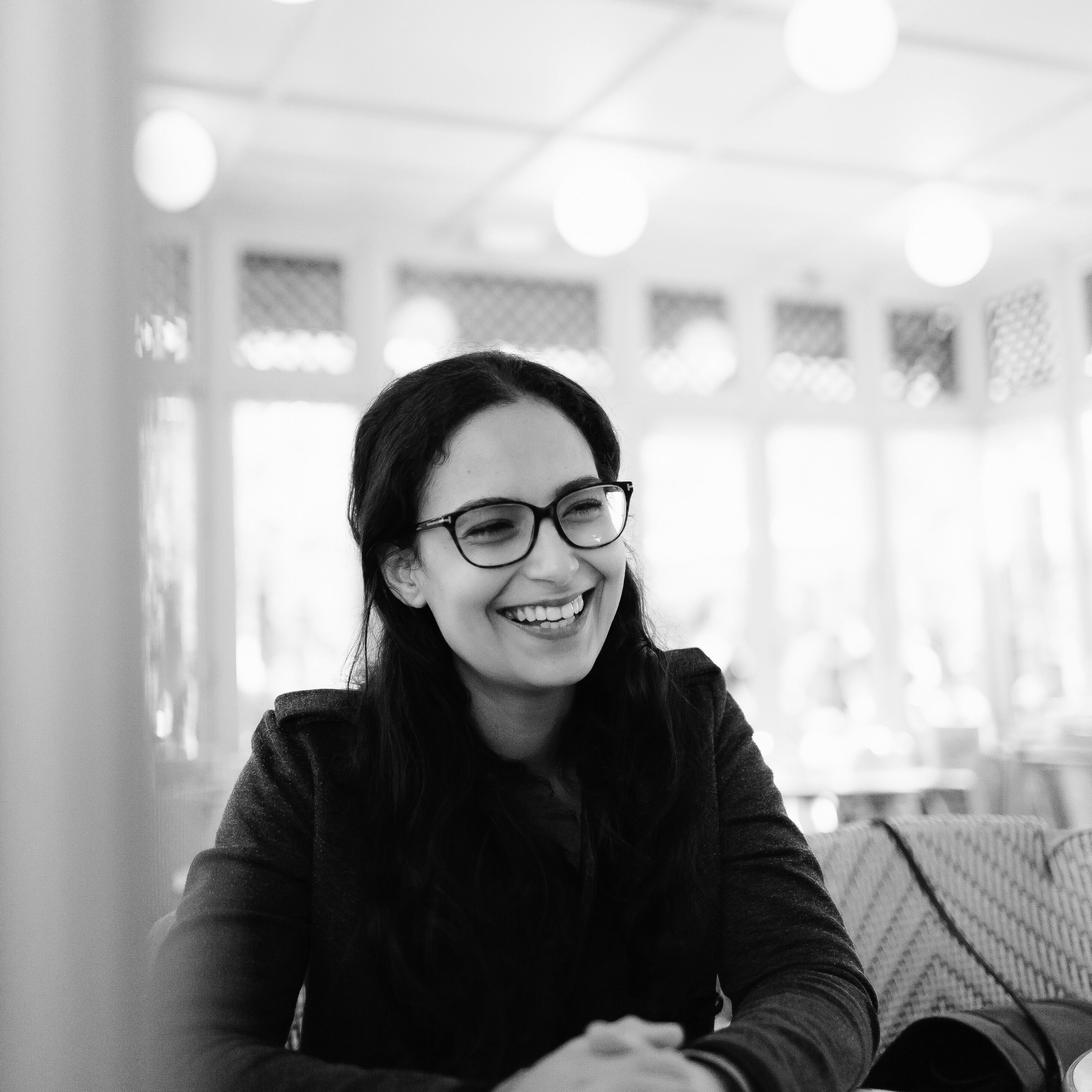 I need motivated and talented team members.
We catapult our candidates into careers at top tier companies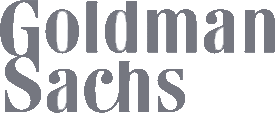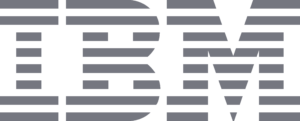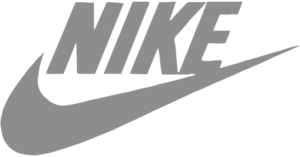 What is YOUR dream career?
%
SUCCESS RATE TRANSITION TO CAREER
STUDENTS ENGAGED PER YEAR AT BOOTCAMPS
%
INCREASED COMPENSATION ACHIEVED
"PIVIT opened up tremendous opportunities for me. I also got to meet and interview with many of the alumni that are now working at major companies like Chevron, Fidelity, Google and IBM. Within just my first year here, I have already built a large network that will help pave the way to my future success."

- PIVIT Protege 
"Since the first moment I enrolled in PIVIT, I was met with nothing but energy and enthusiasm. The coaches are top rate. They take a personal interest in each student. All of the instructors were AMAZING!!!! They were active professionals from so many high profile companies. The experience and knowledge that they brought with them can't be matched."

- PIVIT Protege